Can Underfloor Heating Add Value To Your Property?
As underfloor heating is seen as a luxury form of heating, it can add value to your property. Aside from the financial value of your home, there are other ways that underfloor heating can bring extra value, a few are listed below.
As with any technology or home improvements, there are a lot of different underfloor heating brands out there on the market, some more reliable than others. The cost of an underfloor heating system can be similar to a radiator system, but always make sure you not only compare prices but also check out the quality of any products you consider installing. The aim must be to install all the underfloor heating pipework only once, for this reason Underfloor Heating Systems Limited always uses a modern high quality multilayer pipe and a manifold system that has been installed throughout Europe for decades – not months or a couple of years.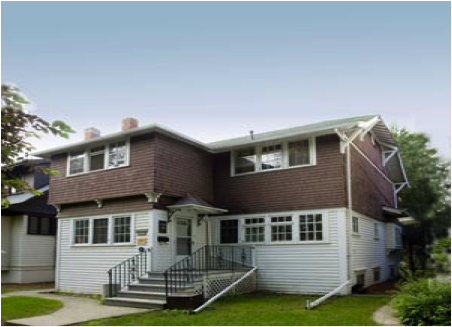 If you decide to install a warm water underfloor heating system in your property instead of radiators, you can count on several benefits. Not only is the heat better controlled and more comfortable but also your health could benefit.
Underfloor heating reduces the risk of dust mites living in your carpet as the moisture content is too low for them to survive. This will help any people suffering from breathing complaints, such as asthma.
Water underfloor heating works best with low temperatures in concrete floors, around 40 to 45°C (as opposed 80°C, like a typically run radiator system), which will result in energy savings for the end user. If this is combined with a heat pump, then additional energy reductions can be made.
It does not make any sense to heat the ceiling and one wall, which radiators often do, while leaving the floor unheated. Underfloor heating provides heat exactly where it's required, i.e. at the floor level. Obviously heat rises and doing so from the floor makes for an even, comfortable distribution. We are often asked if underfloor heating can be used when ceilings are high – in comparison with a radiator, the way an underfloor heating system will distribute the heat, evenly throughout starting from below your feet, is both more efficient and more effective (even where high ceilings are concerned).
Easy to clean stone floors or tiles will always remain cold with a radiator system, which is not the case with underfloor heating systems. You can also place furniture anywhere you like as there are no radiators taking up important space throughout the house.
There are additional benefits besides those listed above (if comfort, efficiency and luxury aren't enough!); low maintenance, green, versatile. Get in touch for a free quote and find out how underfloor heating could benefit you!